Things have changed. Your users no longer just sit at a desk to view your website. They use your website on their phones & tablets  while commuting to work, waiting for a train, or even while watching TV.
Mobile responsive websites ensure the website looks great and works on every type of browser – desktop, laptop, tablets, and smart phones. You have peace of mind that every user gets the very best experience while visiting your website.
Additionally, having a mobile responsive design can also keep you from having to maintain an independent mobile site or application, allowing you to efficiently focus on one main site.
Benefits of Responsive Websites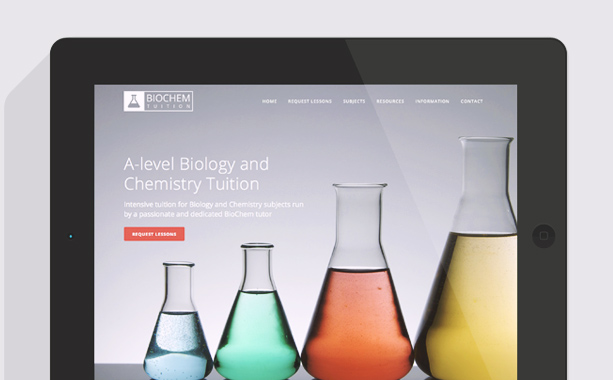 Evolve with the audience
New devices are being released consistently and more people are using these to do general tasks such as find your business address or buy products direct. Making your website responsive will future-proof your site, ensuring your website automatically adapts to these new devices as and when they are launched.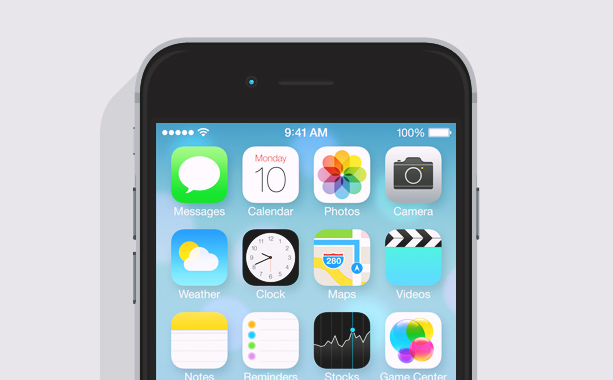 More affordable than apps
"Apps" are a buzzword today and more and more business are releasing them to interact with customers when out and about. While they can extend functionality more for the device viewing them, they are quite expensive to develop than responsive websites. If you need more of a native app than a mobile website, I can also help you with this.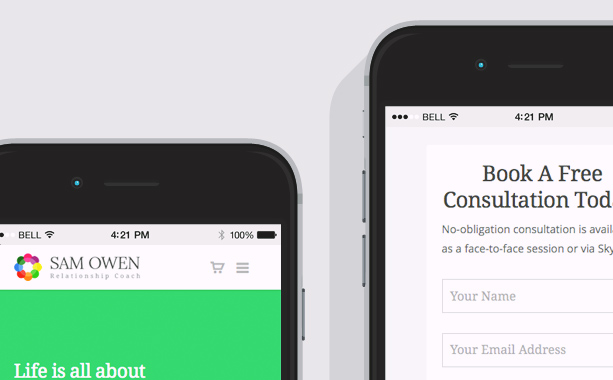 It's all about experience
Having the very best mobile experience makes your users happy and less confused about how to use your site while on a mobile device. They are more likely to make an enquiry or buy your product if they find the experience enjoyable and easy to use.