I design awesome websites for clients
Here's what I specialise in
Making plans for a new, exciting project and have some questions?
Agency Quality.
Freelance Rates.
I work with clients ranging from startups to blue-chips.
Full digital agency services at a fraction of the cost
A personal service and a single point-of-contact
Available to work remotely or at your business location

Get In Touch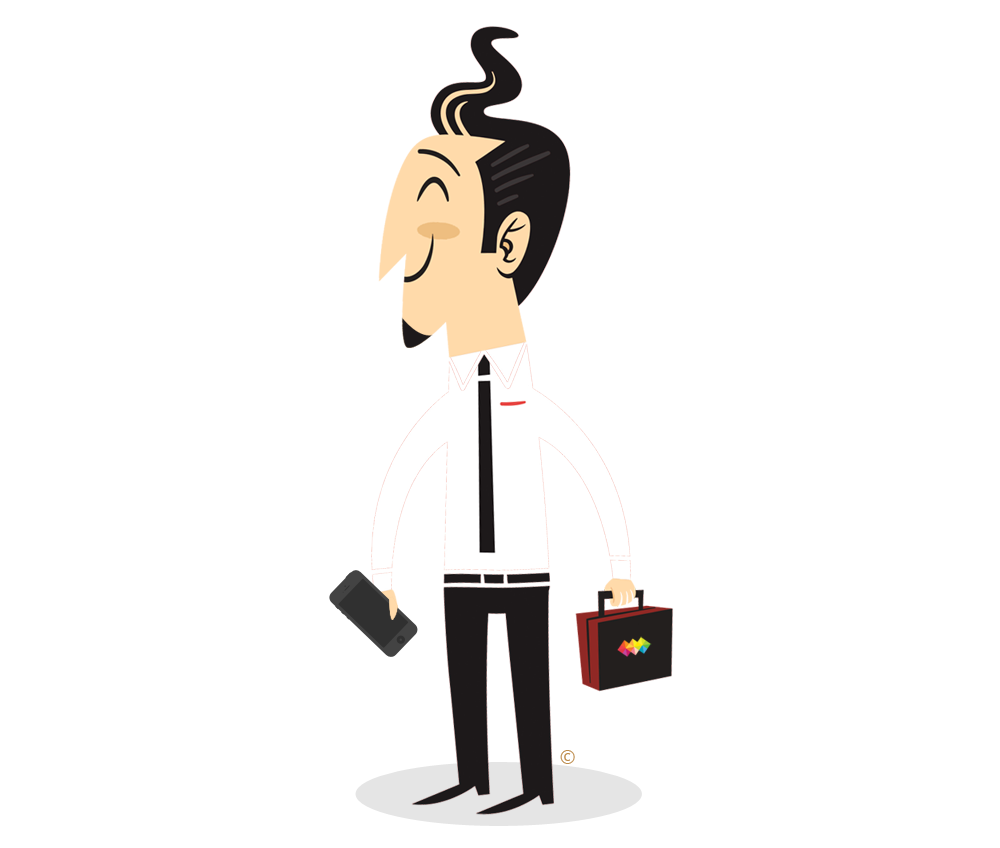 Become a client
You'll benefit from the following
Design To Show Off
Each of my websites is designed for  the Wow-factor. I make sure each and every visitor to your website will instantly see quality in design, colour and layout.
Completely Customizable
It's important to update your website with new images, blogs and news etc. I'll show you how to log in from anywhere to update this yourself easily.
Loaded With Power
Using the very latest technologies and methods, I develop your website to the highest standard so it performs exeptionally well in Search Engines and for your users.
Device Optimised
As more and more people surf the web on their mobiles or tablets, I will develop your website to look amazing no matter what device the user is using.
Clean & Modern Code
Using HTML5 and CSS3 coding when developing sites keeps the code lean, clean and fast-loading in todays bandwidth-demanding web applications.
Free Support
Each website built by me recieves free support in terms of bug fixing. For everything falling outside of this, I also offer  maintenance packages too.

Ready To Get Noticed?