I design effective websites for clients
Here's what I specialise in:
See My Work
WordPress Development & Design
It's kinda my thing
I've spent years working with the world's leading CMS system and am confident I can pretty much do anything your project requires with this system. Currently, around 90% of all the work I undertake is WordPress, whether you need to maintain it, secure it, redesign it or fix it, I'm sure I can help you with your WordPress enquiry.
I'm looking for a WordPress website I need help with WordPress Making plans for a new, exciting project and have some questions?
Agency Quality.
Freelance Rates.
I work with clients ranging from startups to blue-chips.
Full digital agency services at a fraction of the cost
A personal service and a single point-of-contact
Available to work remotely or at your business location

Get In Touch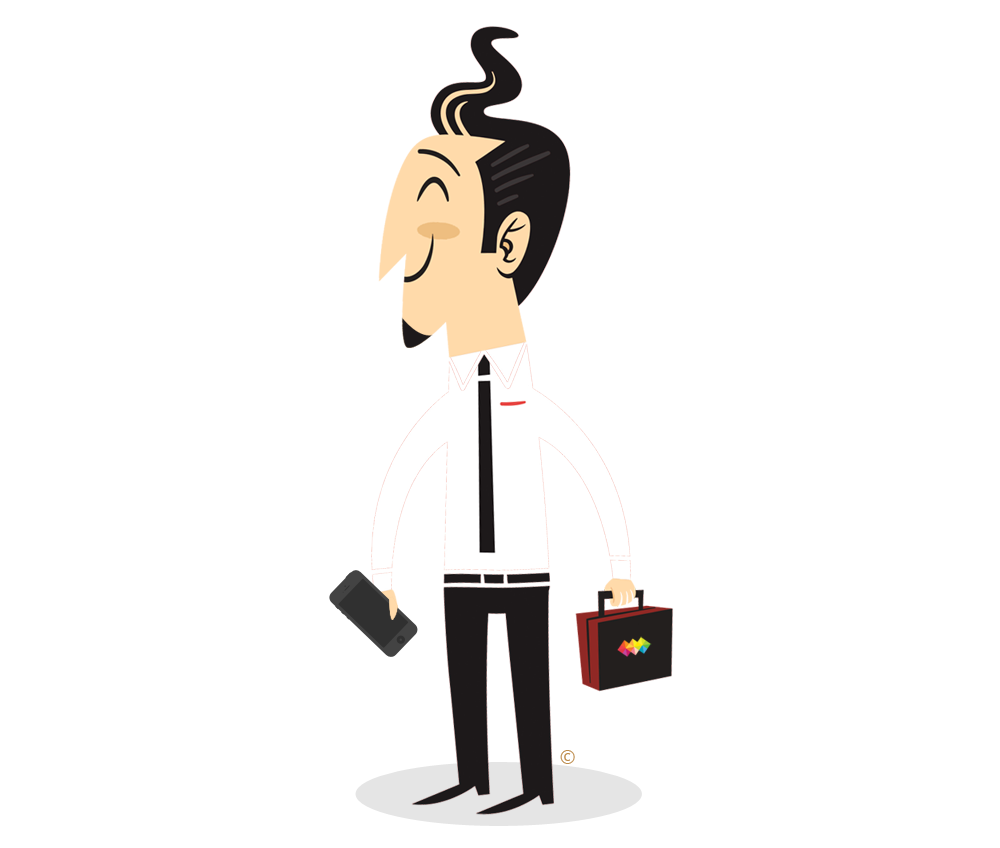 Become a client
You'll benefit from the following
Design To Show Off
Each of my websites is designed for  the Wow-factor. I make sure each and every visitor to your website will instantly see quality in design, colour and layout.
Completely Customizable
It's important to update your website with new images, blogs and news etc. I'll show you how to log in from anywhere to update this yourself easily.
Loaded With Power
Using the very latest technologies and methods, I develop your website to the highest standard so it performs exeptionally well in Search Engines and for your users.
Device Optimised
As more and more people surf the web on their mobiles or tablets, I will develop your website to look amazing no matter what device the user is using.
Clean & Modern Code
Using HTML5 and CSS3 coding when developing sites keeps the code lean, clean and fast-loading in todays bandwidth-demanding web applications.
Free Support
Each website built by me recieves free support in terms of bug fixing. For everything falling outside of this, I also offer  maintenance packages too.

"I found the response time and customer service to be impeccable. No matter the technical question, Phil always knew the answer without exception. Furthermore, I found him to go above and beyond our request surpassing our expectations. I would have no hesitation in recommending his expertise and knowledge which I found invaluable. "

− Nusrat
"Many thanks to Phil Owen for designing and installing my excellent website.
He explained everything very clearly and provided me with a prompt and professional service and an easy to use website. 5 stars, would recommend 100%."

− Jason P
"Phil does great work! He's fast, responsive and very knowledgeable. Could not ask for a better web developer!"

− Stephen B
"We had built our website using a WordPress template but almost immediately ran into problems. We were spending hours of time trying to fix these, before we got in touch with Phil. Within no time at all, he had fixed the issues, streamlined the site and had it live. Highly recommended."

− Chris Johnson-Standley, Rogue Robot Visual Industries
"We have commissioned a number of website projects with Phil as a result of his professionalism, expertise, industry knowledge and he has delivered every time. He is hugely personable and brings creative talent, energy, passion and deep understanding to each project. I would have no hesitation in recommending him"

− Steve M, IceSugarMedia
"Phil has been a pleasure to work with from day 1. He completely understood our requirements, and used he vast knowledge of Magento to efficiently and effectively bring our vision to life. I would highly recommend Phil for any project big or small. He continuously exceeded my expectations and offered good advice and suggests for way to improve the usability and visual appearance of our e-commerce website."

− J Cohen, Pretty You London
Ready To Get Noticed?