I deliver great looking websites with user-friendly content management systems that search engines will love.
About
I am a freelance web developer and creative designer, specialising in WordPress development and responsive design. I'm passionate about WordPress, and I've been using it to develop modern and impressive websites for clients.
I'm also experienced with other platforms, such as Magento, OpenCart and ZenCart for ecommerce, and Mailchimp, Webmaster Tools and Facebook to name but a few.
My varied work has involved working with various frameworks, including Bootstrap, Foundation 5, 960 grid system and Genesis.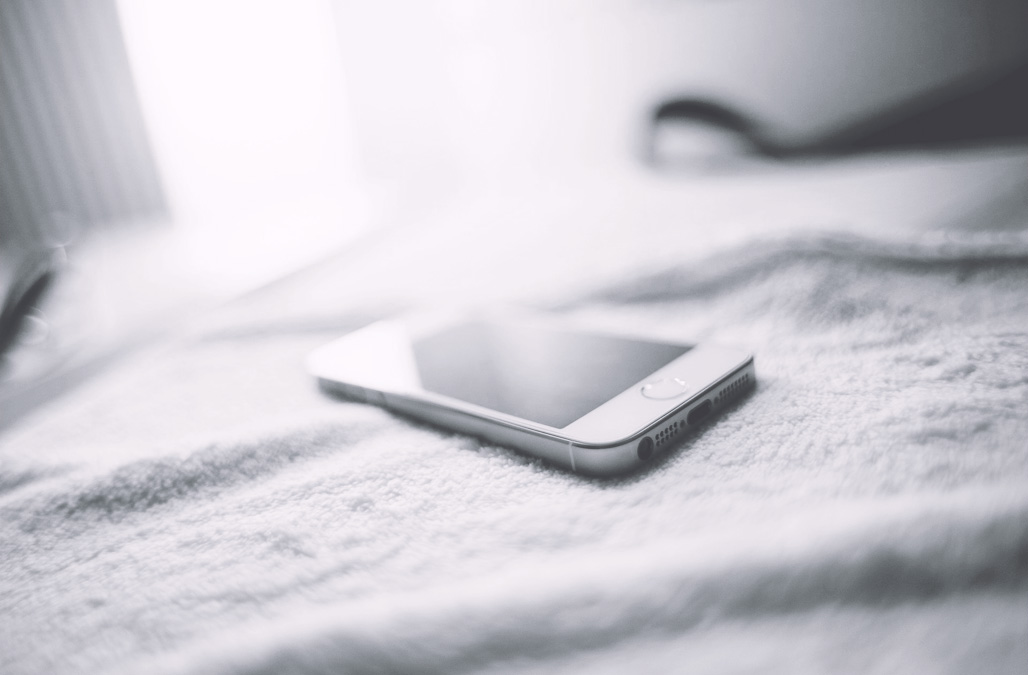 My Background
With an honours degree in Psychology, I left University and relocated to Manchester to seek further opportunities from my origin in North Wales. While living here, I worked in telecommunication sales and progressed up to the position of sales manager for NTL Business (now VirginMedia Business) while teaching myself and learning web design as a hobby.
Following a redundacy, I took the opportunity to change career path from corporate sales and joined a local company as their web designer.
Four years later, I was Creative Director at a digital agency, leading design and development projects for Toyota, Tyco and Milliken. I now specialise in complex and bespoke WordPress websites, eCommerce and designing for mobile devices.