Relationship Remedies Book Design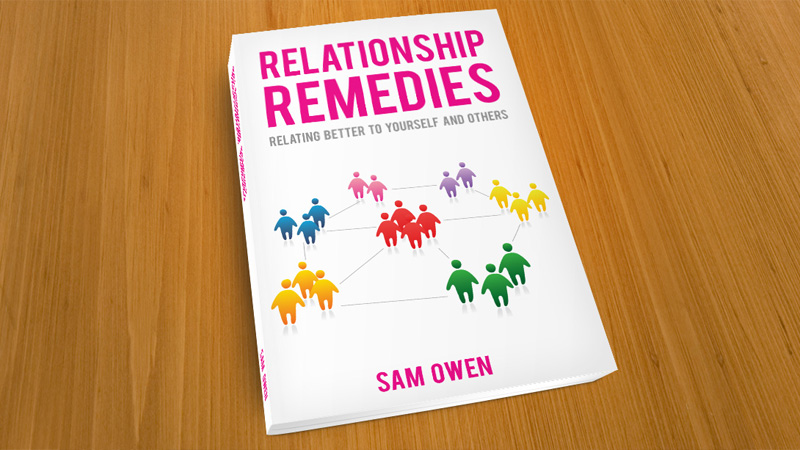 What I did
My wife is a relationships coach and recently wrote a great book called Relationship Remedies. For this, she needed a book design which needed to be vibrant, eye-catching and appeal to a wide demographic of people. This was a new challenge for me as I'd not designed one before.
The design was thought-out and after a few iterations, I decided that using multi-coloured characters which represented the different types of people, all interconnected to represent the relationships we have with different people. The bright pink typography then finishes it off and makes it stand out amongst other books on the shelf.
Book is available to buy on Amazon, Waterstones and other good stockists.