Optical 3D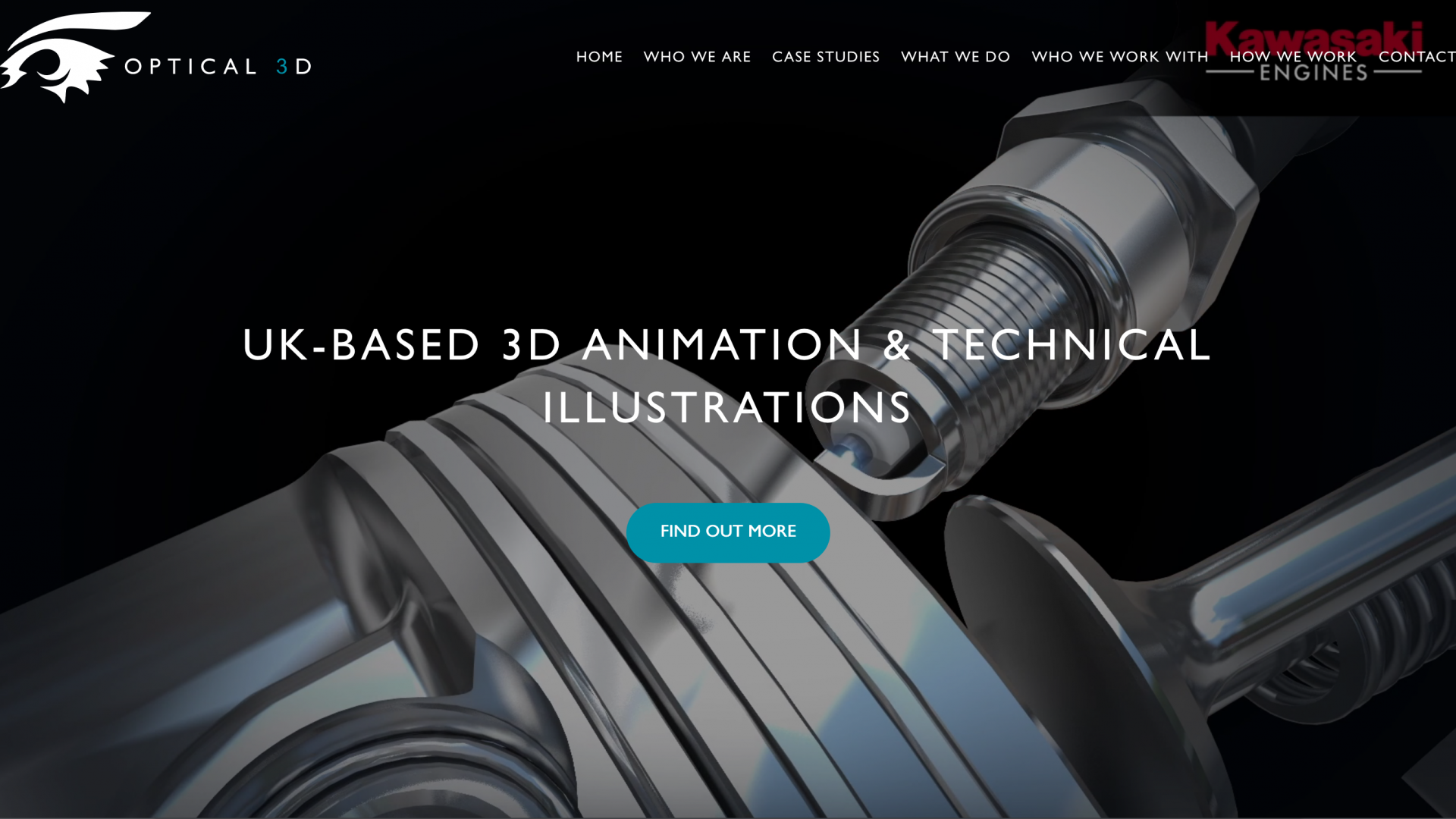 What I did
Front-end development

WordPress development
I was approached by Optical 3D – a UK-Based 3D Animation studio to develop a new WordPress-powered website and build a responsive front-end and WordPress back end, based from some in-house designs.
The challenges with this project were to keep a keen eye on their original concept and stay true to the design while still modernising it to current and responsive trends.
As a website high in media, it could be video, imagery, before and after graphics but I had to ensure that the page load times are kept minimal. The grid layout used throughout the site is fluid down to tablet and breaks neatly into a single column on mobile devices, with filtering retained across all break points. They are also able to dynamically add new sections to their case studies, whether it be videos,image gallery, text content etc within the template.
Using WordPress as the site's content management system enables the client to continue populating projects, new case study items and services when required.
The overall outcome is a cleanly designed and coded presence with a unique look and smooth front-end usability.
From Optical 3d:

"Website is working well and I've had several positive comments on how good it looks."