Nine Legends Film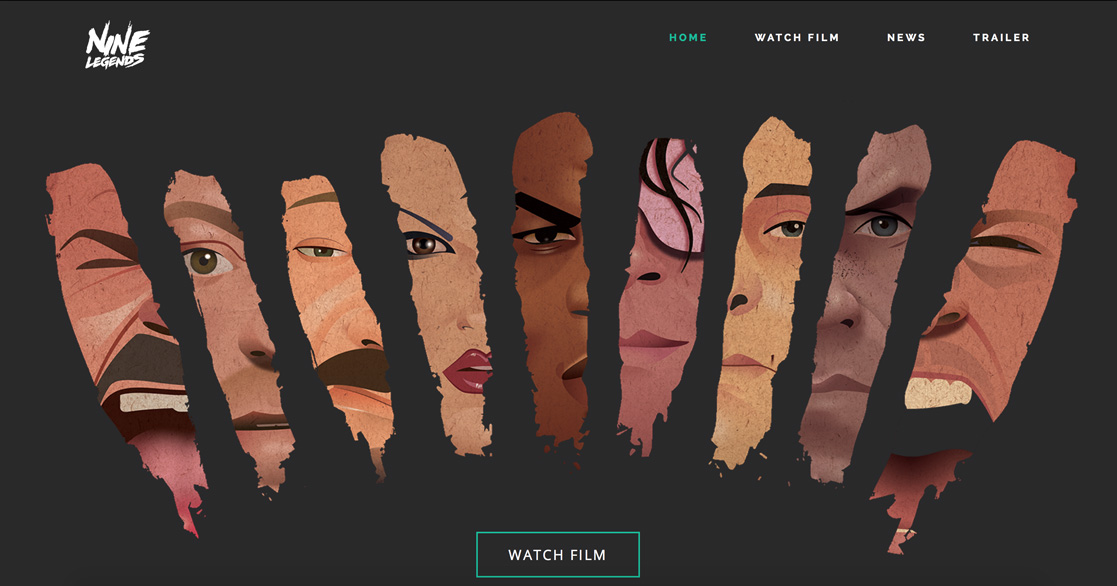 What I did
Design

Front-end development

WordPress development
Approached by the documentary maker, David Sinnott, I was tasked with developing a new website for his upcoming film, Nine Legends. It featured exclusive interviews with the biggest names in pro wrestling from the 90's, inlcuding Bill Goldberg, Bret Hart, Mike Tyson, Chris Jericho, Dynamite Kid, Amy Dumas, Rob Van Dam, Ted Dibiase and Randy Couture.
I produced a simple website, running on WordPress with the design based on early poster designs to ensure the website carried over the colours and illustrative branding. The site includes a Pay-Per-View which allows fans to pay a small amount to get access to the full film for a day with secure payments being handled by Paypal.
The site also has a news section for regular updates. If you're a fan of Pro wrestling, be sure to go and check out the documentary!