Work Kit Girl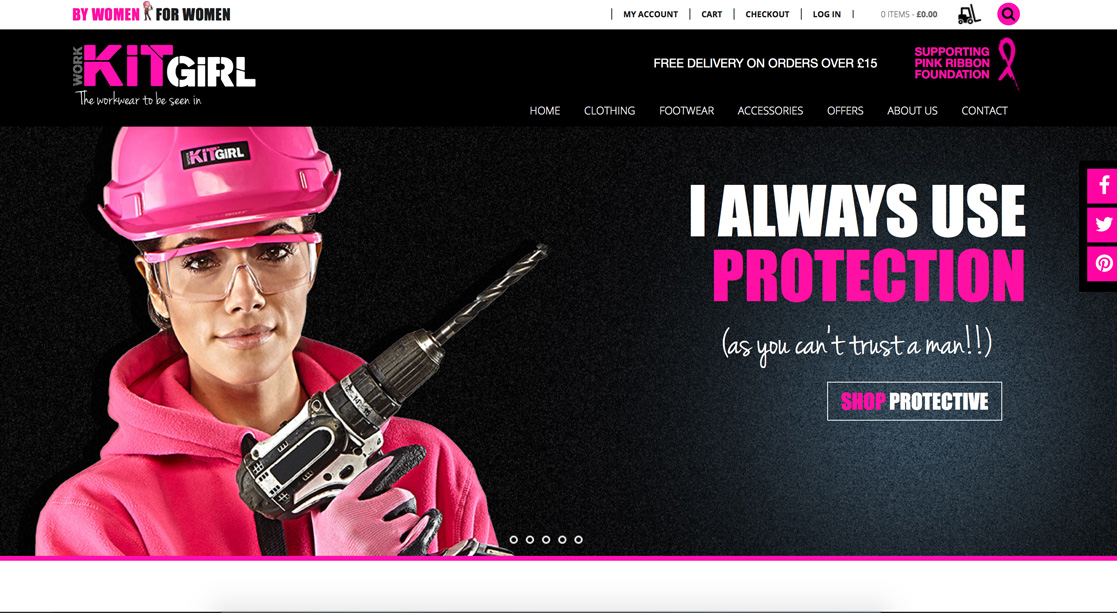 What I did
WorkKit Girl is a unique ladies workwear company based in the UK. They design, manufacture and sell sassy workwear, acccessories and more for women. Their existing site was built on the Joomla system and was clearly not doing what they wanted. They needed something easier to manage, something more flexible, and something which could grow with the company.
I handled the Joomla to WordPress conversion, using the same visual design previously implemented, but fully converted into WordPress CMS. So as the site was selling, the process also involved migrating products, categories and customers from Virtuemart to WooCommerce.
I then went further, fixing issues that were noted by staff on the old mobile version of the site, as well as adding SEO which was also almost completely absent from the previous Joomla site.
Now WorkKit Girl managers can easily update their site's content, products, stock and more with the user-friendly interface of WordPress.
Visit this site:
http://www.workkitgirl.co.uk